Specializing in Vintage VW
Performance
Upgrades 
Restoration 
Unfortunately, Our Schedule Is Full And We Are Not Taking On Any New Projects At This Time
Thank You 
Performance and Upgrades
These cars were not built to keep up with today's fast paced world. We build, install and maintain performance engines and transaxles to keep you up with traffic and ultra-modern brakes for the stopping power to increase the safety of your ride.
Interested in a performance upgrade?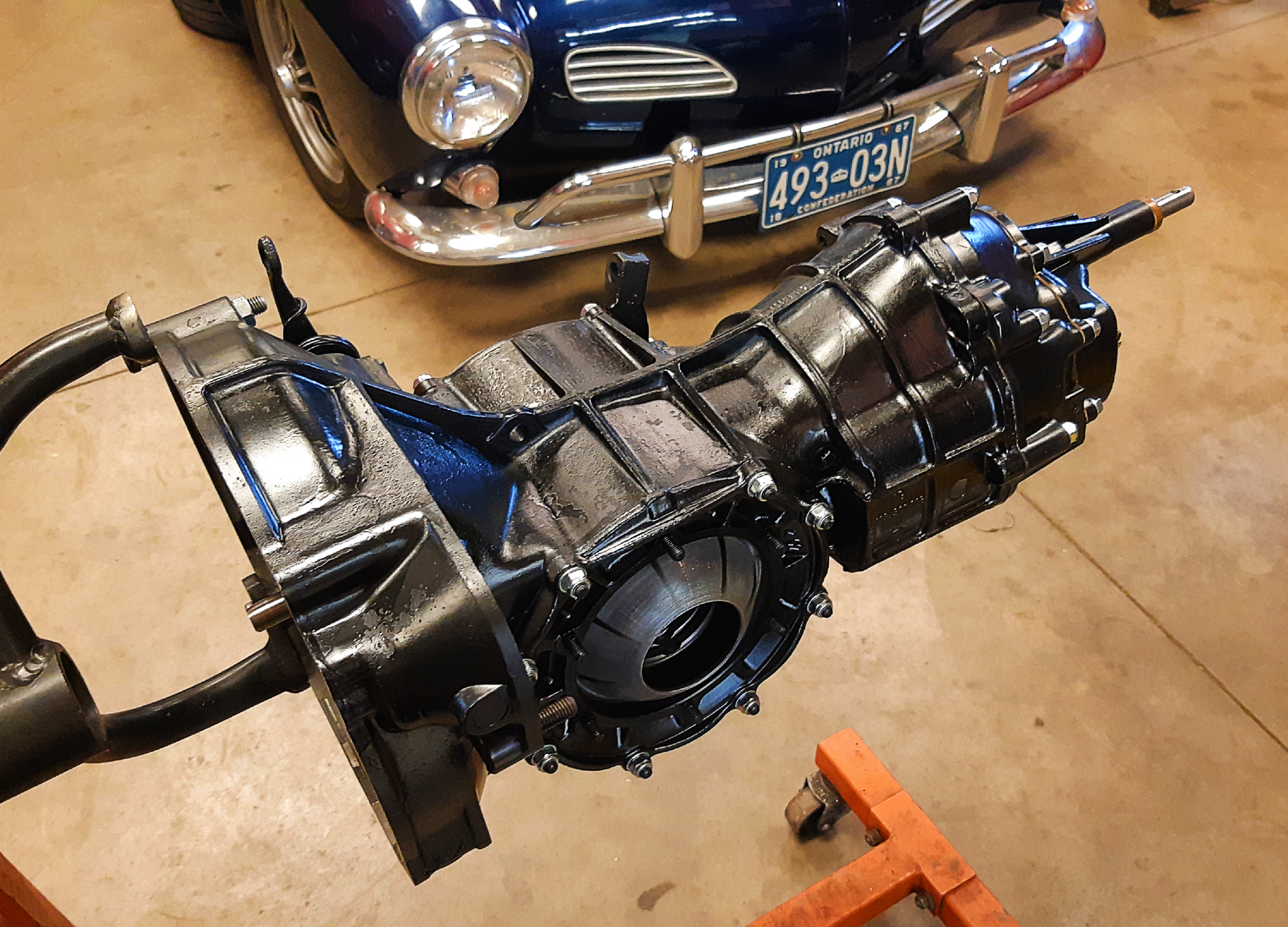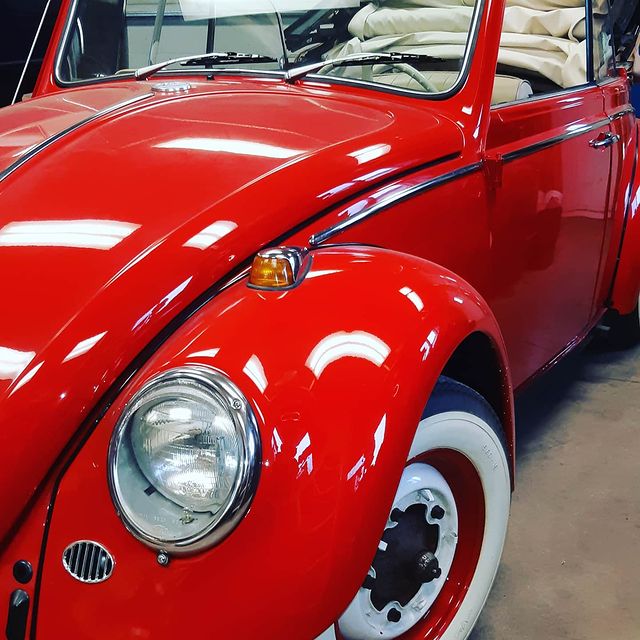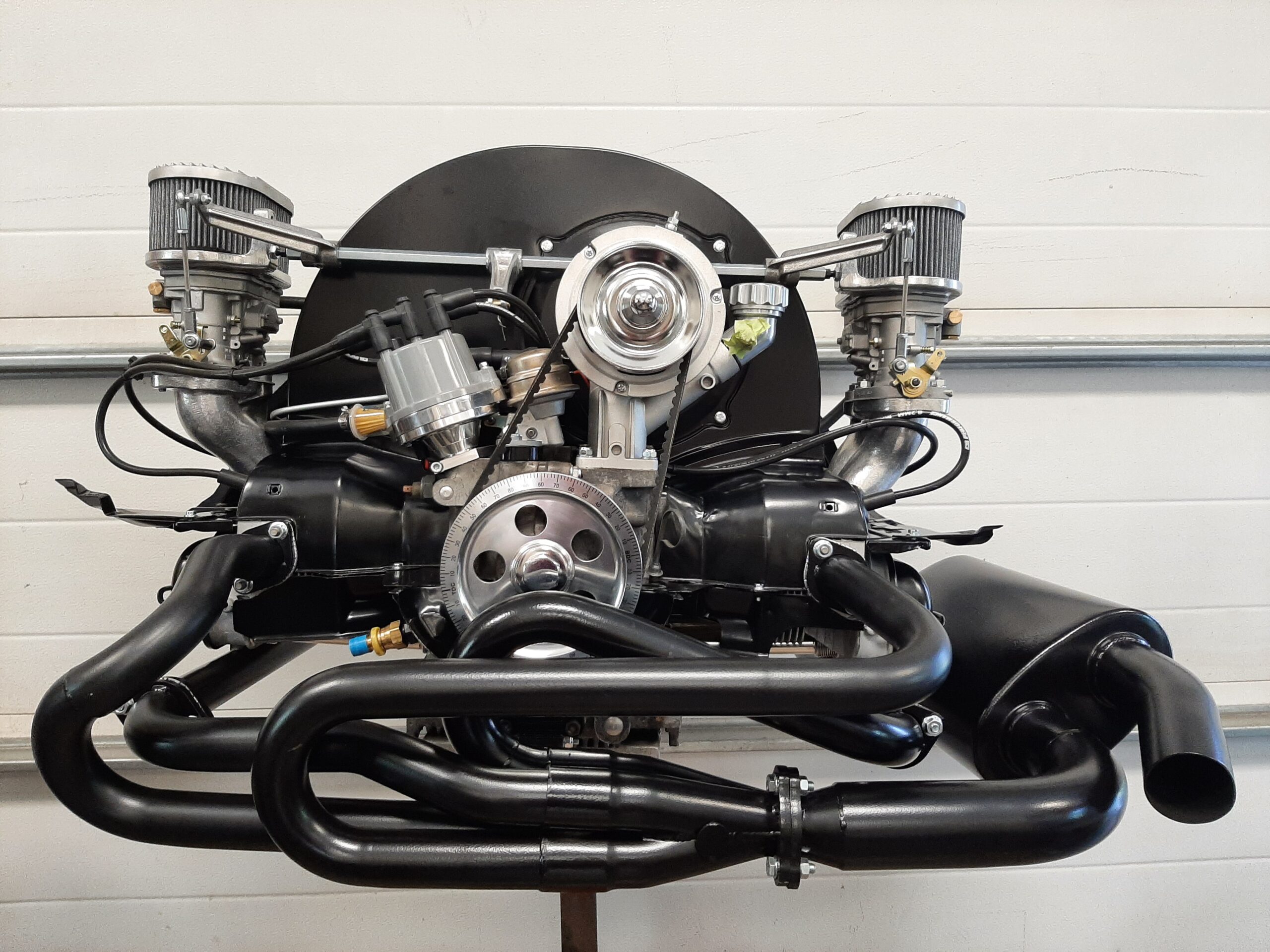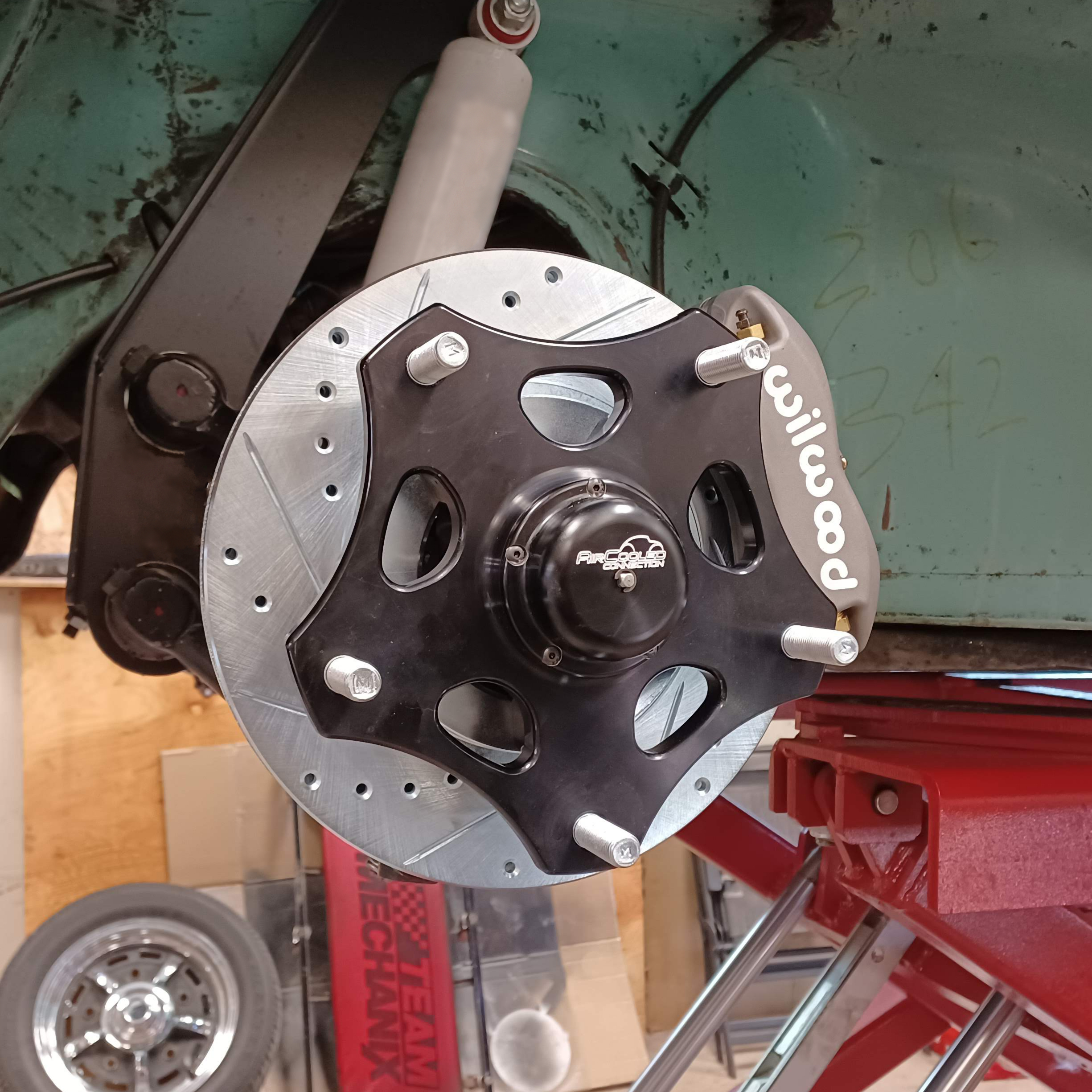 Restoration
We perform rust removal, sheet metal repair and sheet metal modification. We also offer interior restoration and complete disassembly and reassembly service.
Need Restoration for your Vintage VW?
Located in the Niagara Region, Ontario, Canada